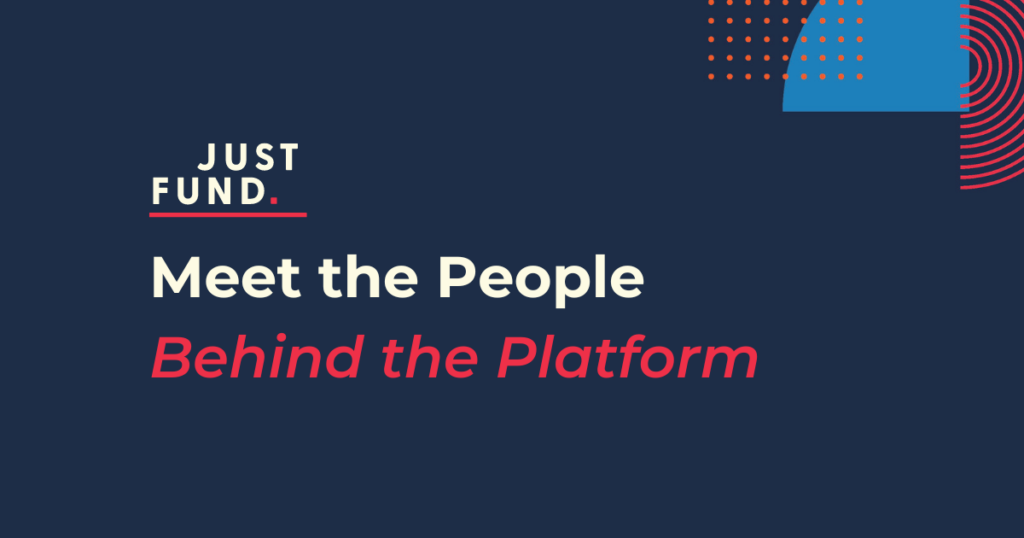 Meet the People Behind the Platform | Rose Stump
Welcome to JustFund's People Behind the Platform series, where we introduce our incredible team! Today, we are thrilled to introduce Rose Stump, JustFund's Operations Manager.
---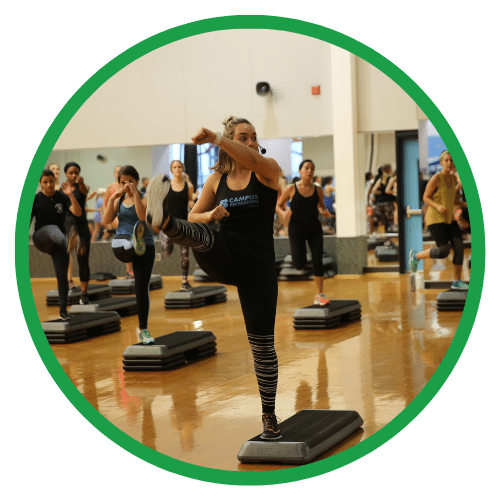 "Before joining this incredible JustFund team, I spent 8 years organizing in various justice spaces in the south. I cut my teeth organizing with the Farmworker Movement in Florida and North Carolina, where I learned about the importance of forming strong relationships and building people power. I then moved to South Carolina to organize with a grassroots interfaith organization, where I led the housing and transportation justice campaigns.
When I heard about what JustFund was doing, I had to be part of it! I spent many years with small organizations fighting to keep the lights on and getting locked out of the inequitable funding structures in philanthropy. I believe people and orgs on the frontlines of justice work must be trusted with the resources they need to fight against the violent power structures in our communities, and build a liberated future.
Outside of JustFund, I'm a personal trainer and try to help folks fall in love with strength training + kettlebells. I'm passionate about making the "fitness" industry more accessible and joyous, and specialize in coaching folks who are new to lifting or have felt excluded in traditional fitness spaces. I won't lie, I love some good old fashioned step aerobics. I also love connecting with new people!! Find me on LinkedIn, I'd love to grab virtual coffee."