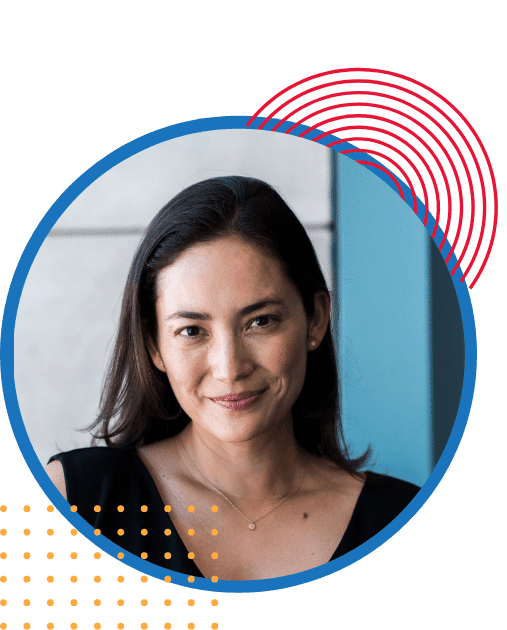 Iara is the founder and CEO of JustFund. She has worked in nonprofits for over 20 years, building new programs and organizations within the sector and supporting emerging leaders. She launched JustFund.us an innovative online portal that connects grantmakers directly to organizations to help move resources more quickly while facilitating greater trust, transparency, and accountability across funder communities.
Early in her career, she worked to build the progressive leadership pipeline and started Young People For, a national progressive leadership development program that has identified and trained thousands of leaders across the country. She holds a Masters Degree from Columbia University, where she studied public administration and nonprofit management. She has served as a strategic consultant and on the boards of dozens of nonprofits and is currently a board member of Donors of Color Network and on the advisory board of She the People and Girls Crushing It.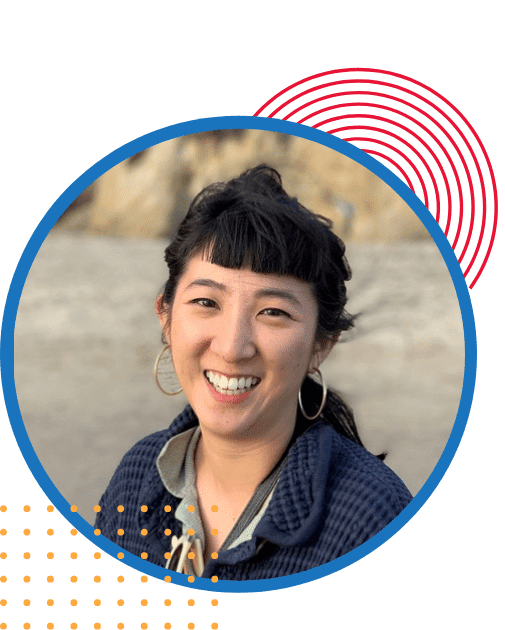 Melody Lee is the Managing Director at JustFund. She's passionate about moving resources to and investing in grassroots organizing. Prior to joining JustFund, she was the co-founder and Managing Director at the Katal Center for Health, Equity, and Justice and held various roles at the Drug Policy Alliance. She has worked on numerous criminal justice reform and public health campaigns in New York and nationally, including as the director of organizing and advocacy for the #CLOSErikers campaign.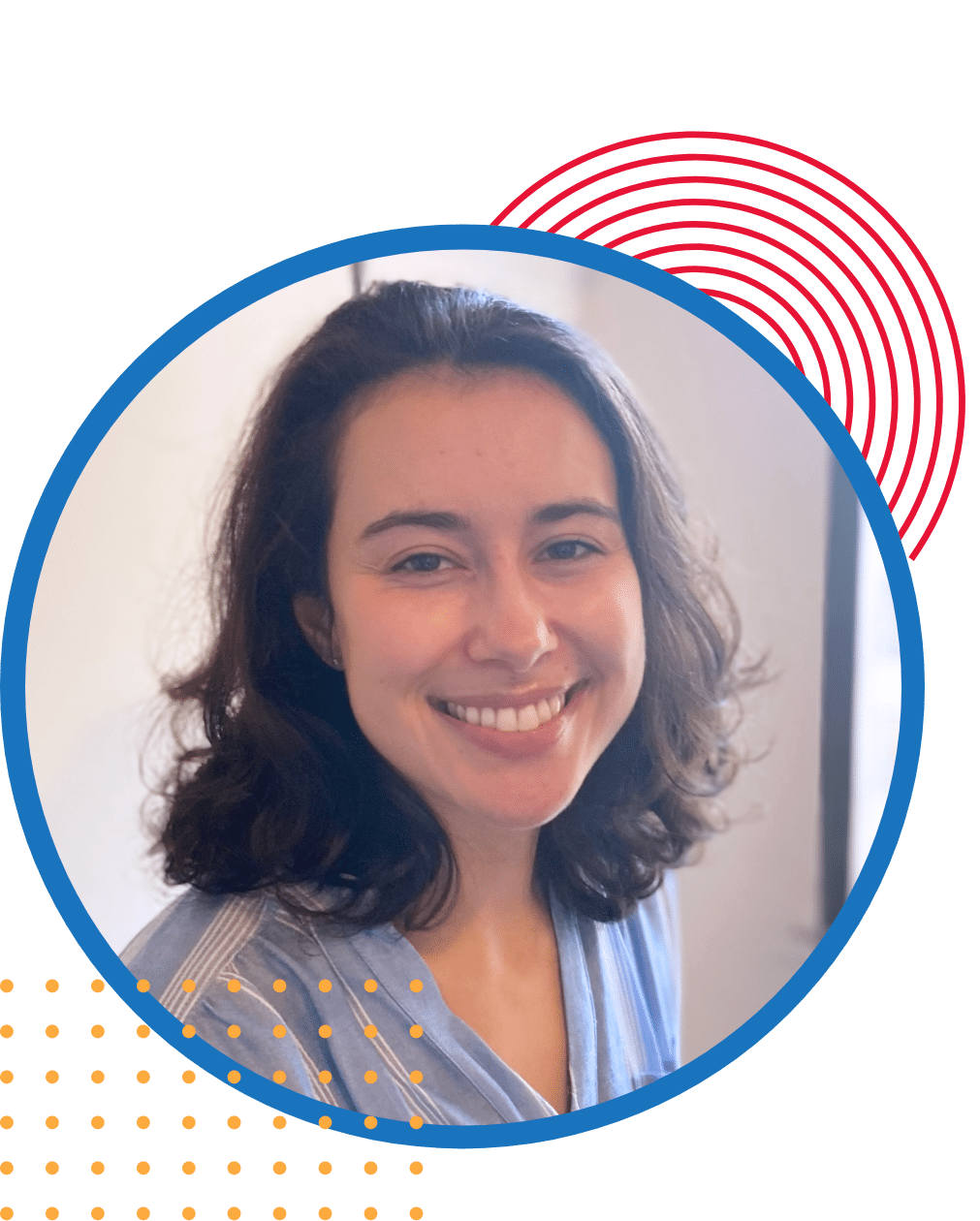 Rachel Hyatt

, 

she/her/hers
Rachel Hyatt is the Fund Operations Manager at JustFund. Rachel joined the JustFund team in 2019. She manages grant cycles, supports general operations, and works closely with the Management and Development teams to identify new features and improve user experience. Rachel has worked in a variety of public interest settings focused on policy, education, and organizing. Previously, she worked in NYC Department of Education's Office of Community Schools to improve education equity for students in temporary housing, and expand youth voice and leadership opportunities. Rachel received a B.A. in Political Science and minors in Criminal Justice and Educational Policy Studies from the University of Wisconsin Madison.
Join our movement to reset philanthropy. Let's JustFund, together.