When JustFund launched in 2017, we had an ambitious vision: to simplify grantmaking and fuel a movement to equitably and efficiently move money to those on the forefront of change. JustFund, built by funders and organizers of color, is the nation's first grantmaking platform that leverages a common application alongside a broad offering of grantmaking solutions.
Like most modern American systems, philanthropy—and the technology that powers it—was borne from unjust systems. Despite its intended good, philanthropy can often perpetuate the same social and economic inequalities that it seeks to alleviate. At JustFund, we are committed to resetting philanthropic practices so our most vulnerable communities can thrive.
It's really that simple: just fund.
JustFund is upending philanthropy by transforming grantmaking. We make moving money to the movement simple and fast, freeing you up to focus on what you do best.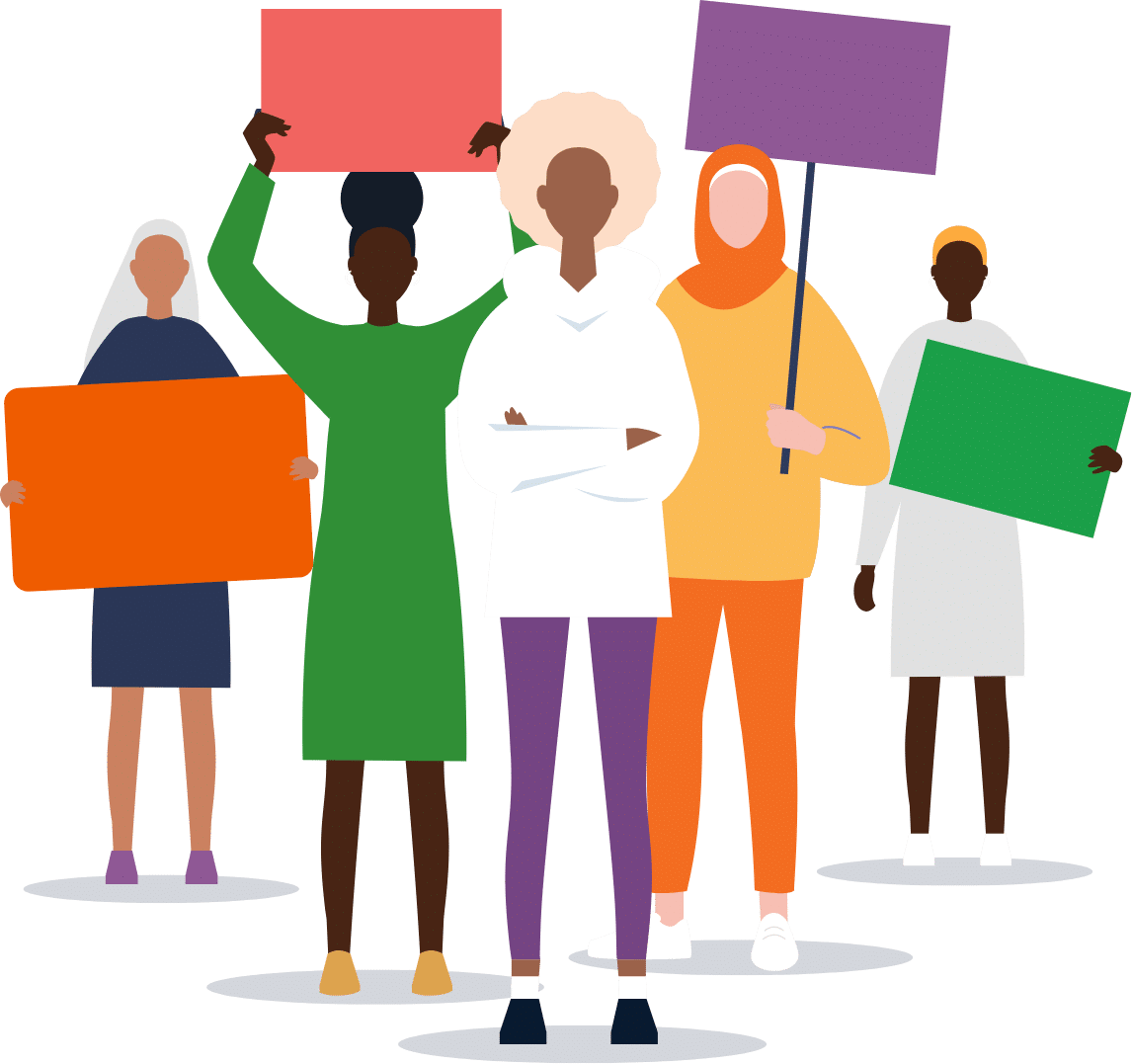 Join our movement to reset philanthropy. Let's JustFund, together.