Like most modern American systems, philanthropy—and the technology that powers it—was borne from unjust systems. For all the intended good, philanthropy often perpetuates the same social and economic inequalities that it seeks to alleviate.
At JustFund, we believe that philanthropy shouldn't be about barriers and bottlenecks, and the tools you use to manage your grantmaking can be centered in equity, trust-based and values-aligned with your mission and impact.
Our founder and CEO, Iara Peng, launched JustFund in 2017 with a new approach to philanthropic grantmaking in mind: one that  can fuel the movement for social and racial equity, rather than reinforcing what's broken about it.
As the only nonprofit grantmaking platform developed by funders and organizers of color, JustFund challenges existing systems in what Iara calls, "an intervention into the antiquated systems that grantmakers have inherited." Today, JustFund is a growing values-aligned community for those centering equity in grantmaking. We fund transparently, efficiently, and equitably, and we are proud to have moved millions from grantmakers to organizers, to date.
JustFund is upending philanthropy by transforming grantmaking. We make moving money to the movement simple and fast, freeing you up to focus on what you do best.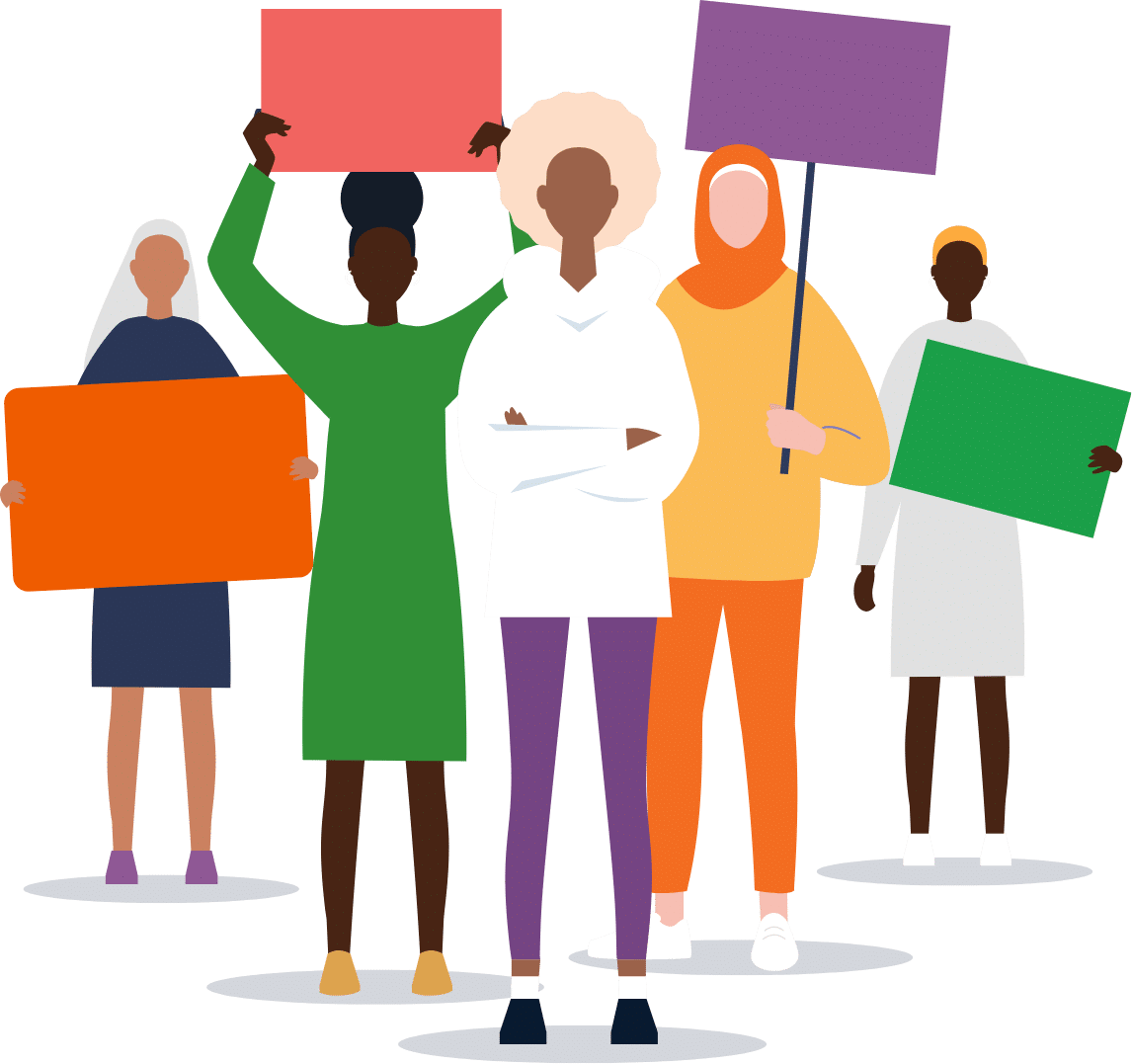 Join our movement to reset philanthropy. Let's JustFund, together.