Put your money where the movement is.
As JustFund, we're on a mission to reset traditional philanthropy. We streamline the process for grantmakers who want to center equity in their grantmaking and operationalize principles of trust-based philanthropy, rather than perpetuate outdated and inaccessible grantmaking practices. Through our common proposal and expert support, JustFund works with grantmakers to set up a simple, efficient, and equitable grant cycle—freeing you up to be in meaningful relationship with your grantees and with other grantmakers. With JustFund, you can save time, distribute power, increase your reach, measure your impact, and join a values-aligned community.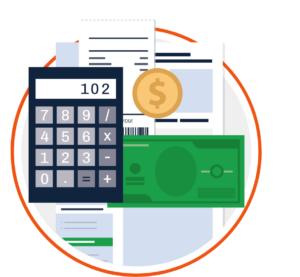 JustFund serves as your one-stop shop for seamless grantmaking. We make it easy for you and your team to issue RFPs, collect and review proposals, customize additional questions, request reports, simplify scoring and vetting, share funding decisions, track your grantmaking, and more.
JustFund also offers a range of administrative services, including sending invitations, reminders, and follow up to your grantees. Let us take care of the transactional so you can be in transformative relationships with your grantees. To learn more about the various service options, see our Pricing.
If you are an individual donor, philanthropic advisor, or institution looking to source new organizations to fund that align with your vision and goals, learn more about our Find and Fund membership.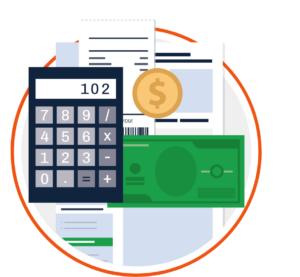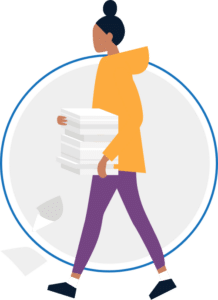 The JustFund Common Application™
JustFund is the nation's first—and only—common proposal grantmaking solution.
Rather than requiring organizations to complete dozens of separate and time-consuming grant proposals, The JustFund Common Application™ offers a common application model designed to save grantseekers time and help grantmakers with thoughtful decisions.
Like the college common application, grantmakers can ask up to three supplemental questions and request up to three attachments. Submitted proposals are also visible to all JustFunders, increasing exposure to new grantmakers and networks and expanding opportunities for organizations to receive additional funding.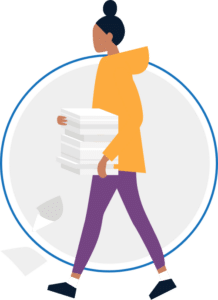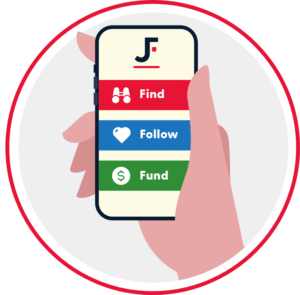 JustFund allows grantmakers access to thousands of organizations and proposals on the portal. Every grantmaker can use JustFund's robust discover tool to filter across different categories (i.e. focus areas, geographic regions, strategies) to find and fund values-aligned organizations working at the forefront of social justice movements.
Grantmakers can run field scans to better understand the current landscape of work, or follow and track funding activity around their grantees.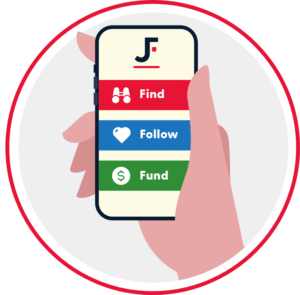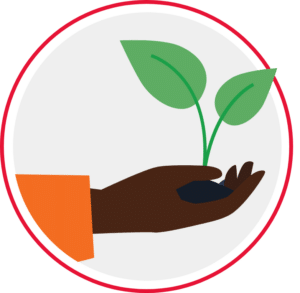 JustFund is building a community of values-aligned grantmakers.
On JustFund, grantmakers can connect with other values-aligned peers and networks, see what organizations they are funding,  and learn more about their funding priorities. This model helps highlight grantees and leverage additional funding for their work.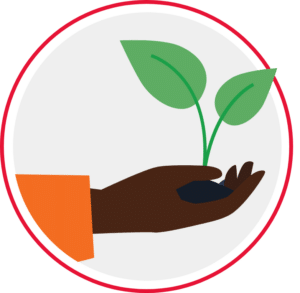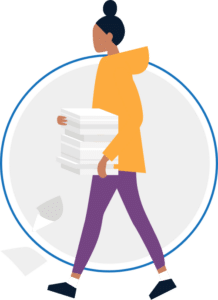 JustFund offers additional features to help support grantmakers' specific needs, including:
A secure workspace to review, score, save notes, and finalize funding decisions;
Ability to manage and view funding decisions across your entire network in real time;
A member directory with contact information;
A learning space for documents shared among members of your network;
And more!
See our Pricing to learn about additional features or reach out to Request a Funder Demo.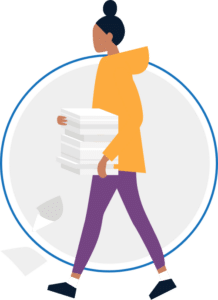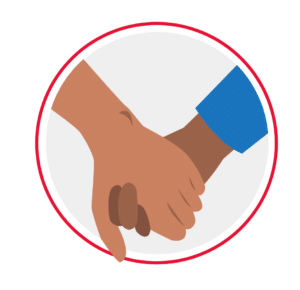 JustFund provides end-to-end support, managing your entire grantmaking process flow, from collecting applications to scoring to grant distribution and post-grant reporting. We manage the financial, administrative, and regulatory details of your 501c3 grantmaking with high efficiency, clarity, and ease.
JustFund manages the applications, communication with grantees, and provides you with a custom dashboard to review proposals and make decisions;
Our backend partners conduct all due diligence and takes on liability for grants;
Our backend partners issue grant award letters and disbursement via ACH or check
JustFund confirms all grantees have received grants and collects post-grant reports.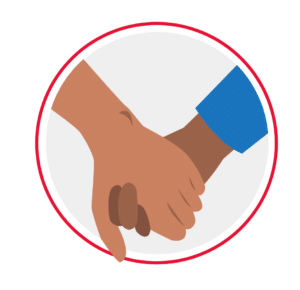 Are you ready to be a JustFunder?
JustFund is intentionally different from other grantmaking platforms; we offer a human-centered approach that centers equity, trust, and transparency in your grantmaking process. Our mission is to advance your mission, and to help you do more good with your giving.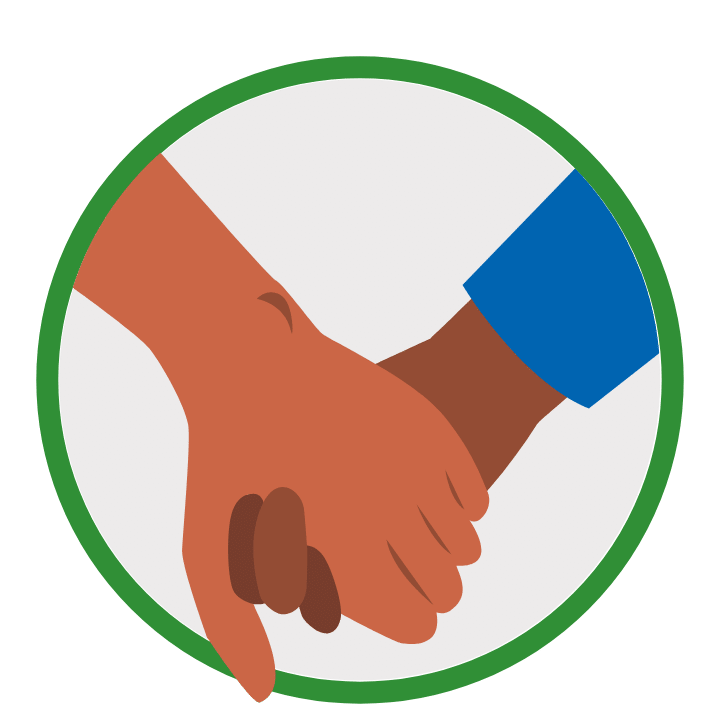 You're ready to be a JustFunder if: 
You are committed to creating simplified, transparent, and equitable grant cycles​

 

You value the transformative over the transactional

 

Your work is rooted in equity and you believe in getting more money to the movement​

 

You want to reset philanthropy and redistribute power​

 

You are seeking a values-aligned community to amplify your impact​

 

You want to be a leader in the future direction of philanthropy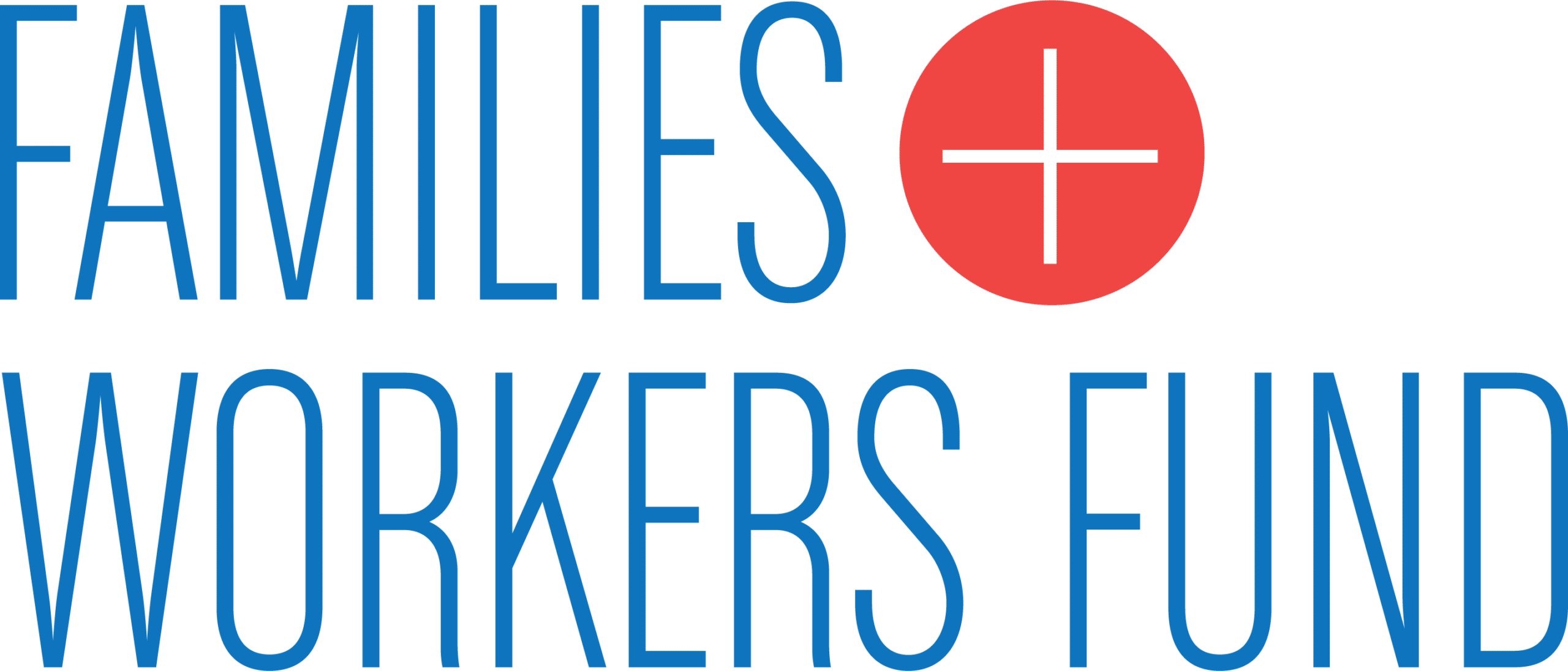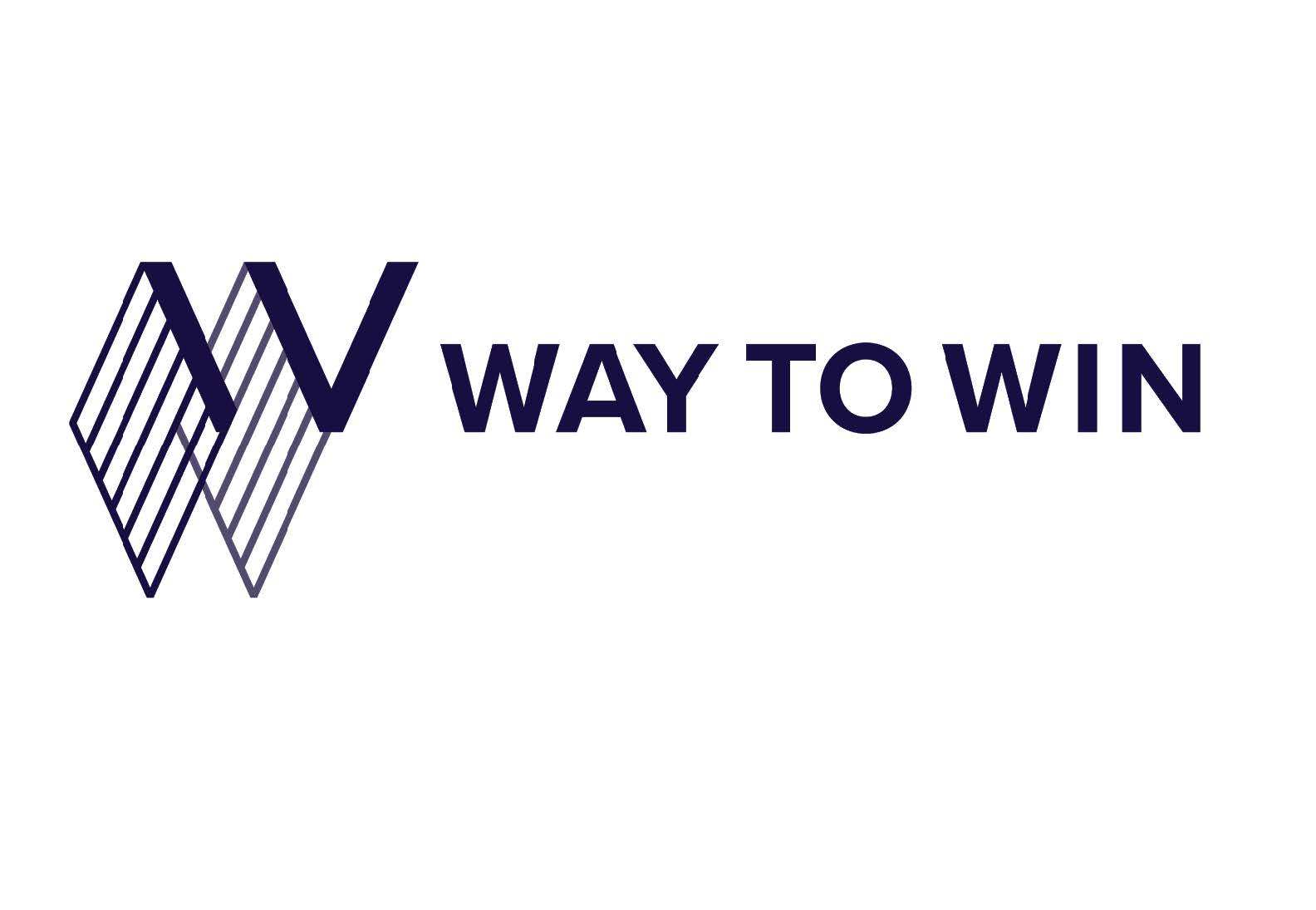 Schedule a demo with our team to learn about the best option for your grantmaking.