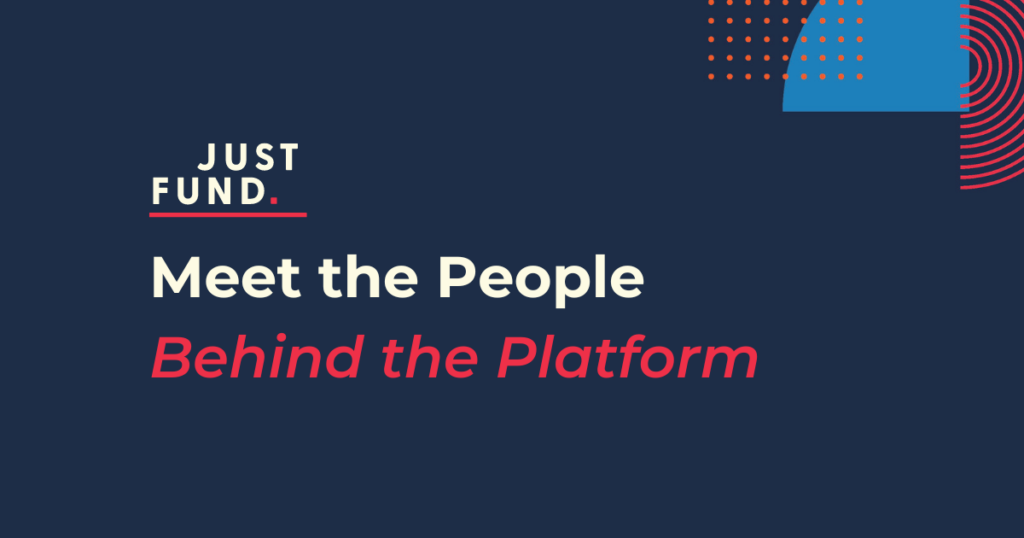 Meet the People Behind the Platform | Zareen Rahman
Welcome to JustFund's People Behind the Platform series, where we introduce our incredible team! Today, we are thrilled to introduce Zareen Rahman, JustFund's Director of Finance and Operations.
---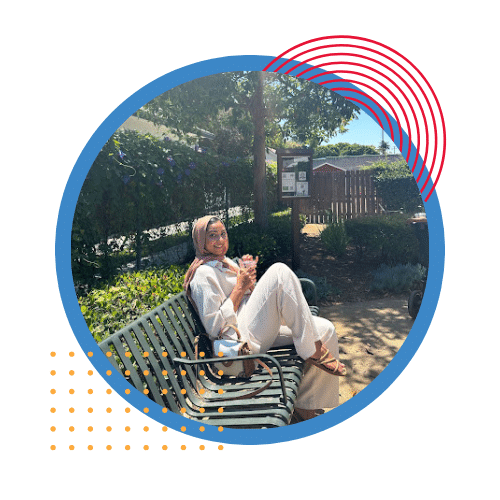 I grew up in my parents office, where they worked as insurance brokers full-time and served their community and growing family the remainder of the time. Being in a business environment shaped me more than little-me could ever imagine — it only made sense that I'd ultimately choose to study business in both undergrad and graduate school. Beyond business being a part of my actual bloodline, witnessing my parents and my elders selflessly give of themselves and whatever resources they had to those in need around them was my biggest inspiration growing up. Showing up for people, and living a service mindset is all I know and a legacy I'm proud to carry, and hope to maintain.
After undergrad I jumped around and explored a variety of industries from nonprofits, to entertainment to startups – finding the most joy and fulfillment in socially minded startups. In late 2019 I decided to go back to school to earn a Masters of Social Entrepreneurship from USC's Marshall School of Business. I wanted to formalize my overall business skills and learnings in a way that allowed me to serve the community, and this program did exactly that. Personally, I was so inspired by the late Nipsey Hussle and his dedication to serving the LA community through his work like Vector90, a space that allowed BIPOC folk to come together, ideate, innovate and collaborate to build up their businesses and communities. My life's purpose is to be involved in work that elevates and empowers overlooked communities and people to live up to their highest potential, which is what led me to JustFund. I want to get money into the hands that need it most because I believe economic empowerment of these communities will make us a stronger and healthier society.
Outside of work, I love discovering and sharing new music, exploring new coffee shops (some would say this is my brand), hitting up the beach and spending quality time with my family and friends over good food…and did I mention coffee?