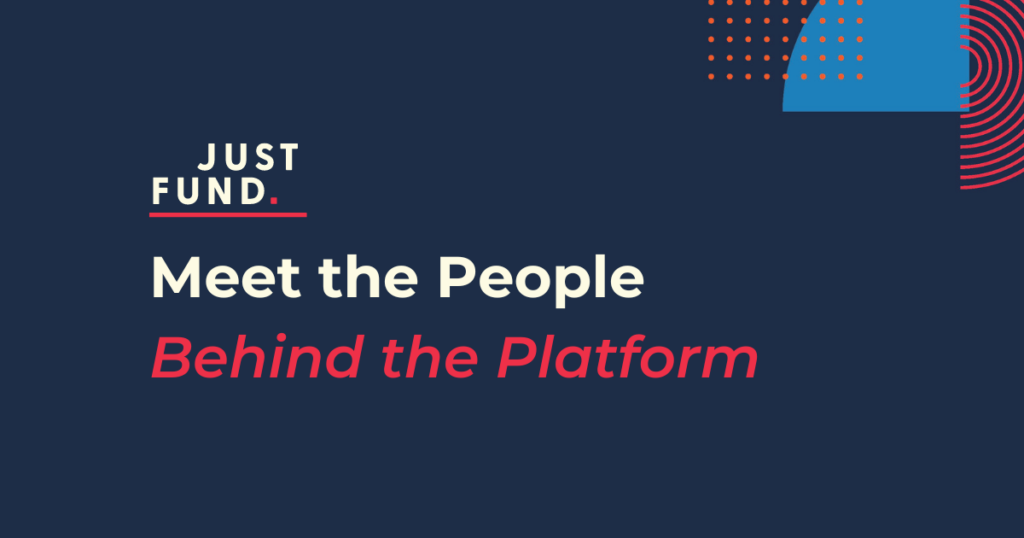 Meet the People Behind the Platform | Dianne Perret
Welcome to JustFund's People Behind the Platform series, where we introduce our incredible team! Today, we are thrilled to introduce Dianne Perret, JustFund's Client Success Manager.
---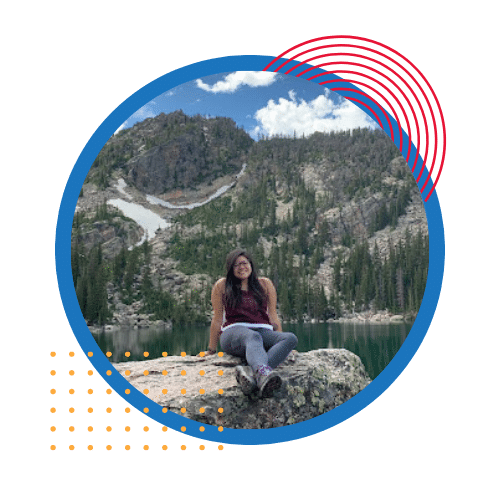 Before joining the team at JustFund, I spent the last eight years working for a variety of different nonprofit organizations. From the time I was a teenager in high school, I spent my time volunteering for fun, from beach cleanups to garden beautification projects, I always knew I wanted to help make some sort of difference. Once I graduated from the University of Florida with my degree in hospitality, I dove headfirst into the nonprofit world. 
From working as a Marketing and Events Manager for organizations focused on mobilizing volunteers like the HandsOn Network, to working on the education team at the Parkinson's Foundation to create fundamental resources that support people living with Parkinson's, I've definitely worn a variety of hats that have pushed me to really understand the social good space. Now, I am able to really hone in on my professional skills and work closely with our JustFunder partners to provide a seamless and supportive grantmaking experience. 
Outside of JustFund, I try to find joy in everyday things like checking out new coffee shops or taking my pup, Brew, on new walking trails. I am a fur mom of three fun cats as well! My other love is travel and hiking. Whenever the opportunity arises, I try to visit new places and really explore new hiking trails. Some of my favorites have been in Colorado, Washington, and internationally like in Colombia and Guatemala.
Want to chat about all things travel + coffee? You can find me on LinkedIn.