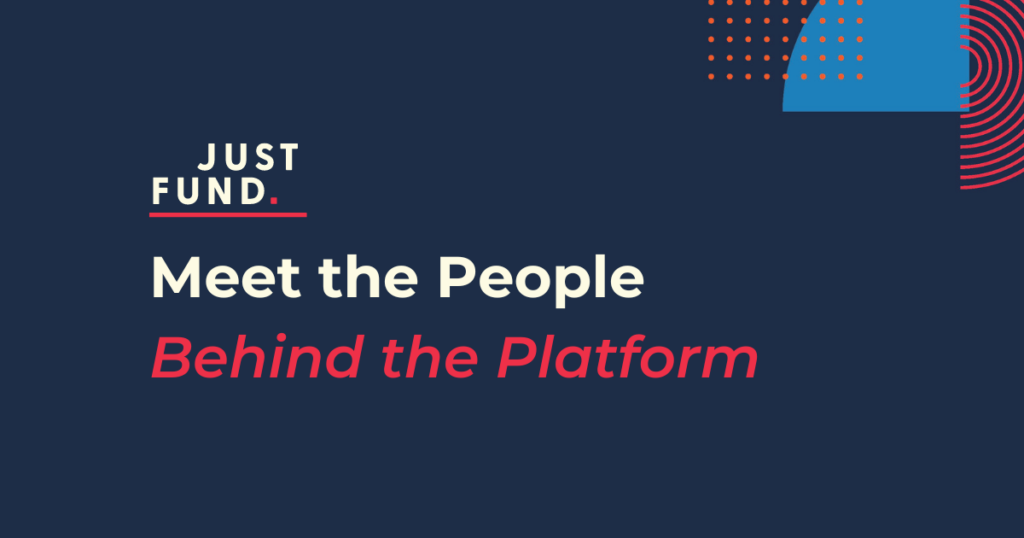 Meet the People Behind the Platform | Rachel Haytt
Welcome to JustFund's People Behind the Platform series, where we introduce our incredible team! Today, we are thrilled to introduce Rachel Haytt, Customer Engagement Manager.
---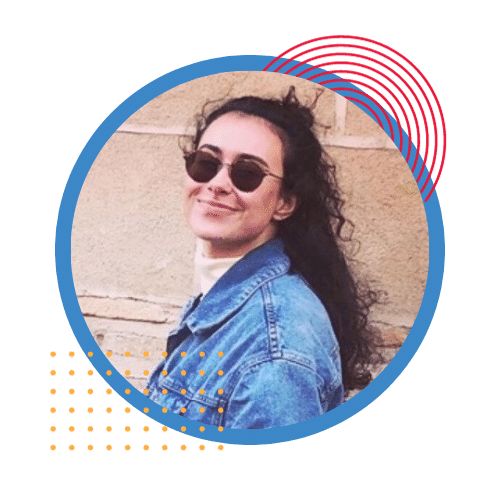 Prior to joining the JustFund Team in 2019, I worked in a variety of nonprofit and public interest settings centered around education organizing and advocacy work, and focused on expanding youth voice and leadership across NYC schools.
As the Customer Engagement Manager, I work closely with the CX and Product teams to identify new features and automations to improve the platform for our users. I have learned an incredible amount during my four years growing with JustFund, and I am passionate about building JustFund to challenge inequitable funding structures in philanthropy, remove the application burden from grassroots organizations, and streamline moving money to movement work.
Outside of JustFund, I enjoy exploring NYC, listening to music, spending time in Prospect Park, and trying new bars and restaurants with friends!