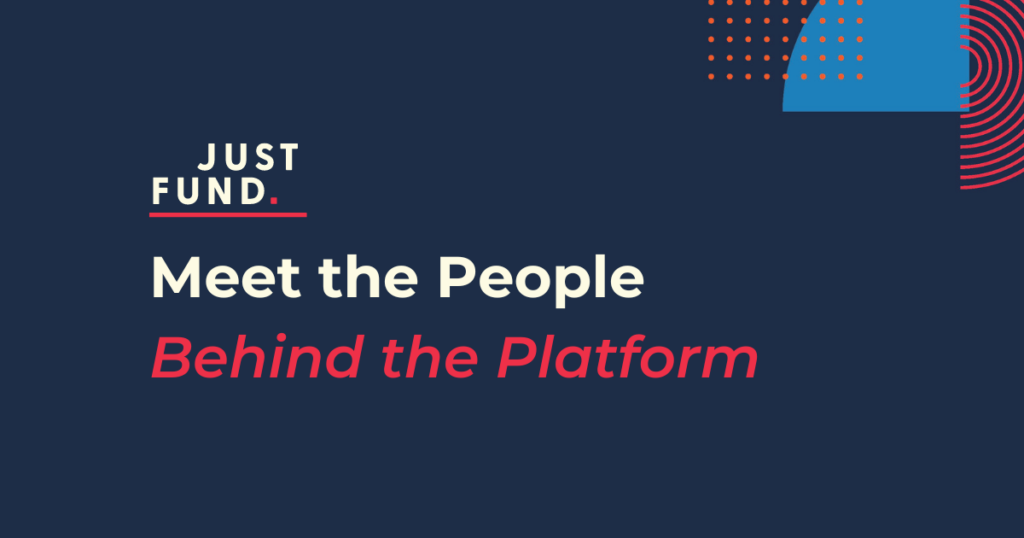 Meet the People Behind the Platform | Preeti Shukla
Welcome to JustFund's People Behind the Platform series, where we introduce our incredible team! Today, we are thrilled to introduce Preeti Shukla, Head of Product and Engineering.
---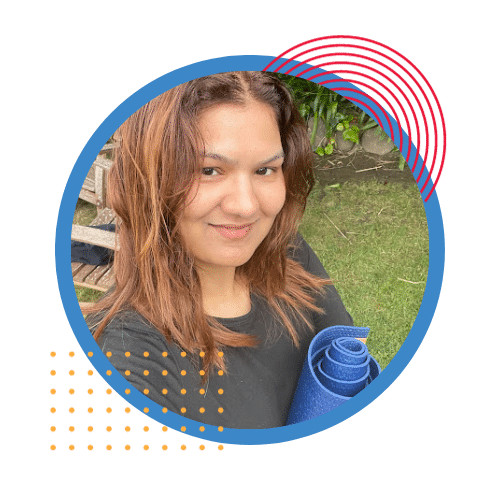 Before joining this incredible JustFund team, I spent 18 years leading development of B2B products and running a B2C Startup in the home design space. I learned the fundamentals of building B2B products at Oracle before leading development of SaaS products at Workday. More recently, I ran a home design tech for good startup while volunteering at a local NGO and organizing hunger drives at schools
When I heard about what JustFund was doing, I had to be part of it! I spent recent years finding my passion for contributing to tech for good products and volunteering at NGOs. I believe people, especially young kids should be given a nurturing environment to prosper where not only their basic needs are met but also where they are encouraged to dream and unleash their full potential. When I came across JustFund, I saw a perfect opportunity to blend my passion for technology and passion for tech for good products.
Outside of JustFund, I'm a doting mom of 2, wife, daughter, and a friend who believes in the strength of rewarding human relationships and being intentional about maintaining a happy and positive mindset . I'm passionate about following the latest developments in space science, meditating and performing karaoke in my free time. I also love mentoring women in tech. Find me on LinkedIn, I'd love to grab virtual coffee.