JustFund works differently for funders and organizations. First, let's learn who you are:
Each year, organizations in the United States collectively spend millions of hours applying for funding. The process is often cumbersome, time consuming, and lacking transparency. JustFund was created by funders and organizers of color to remove traditional barriers in philanthropy and to simplify the grants application process for organizations working at the forefront of social change.  With JustFund, you can save time, increase your reach, and amplify your impact.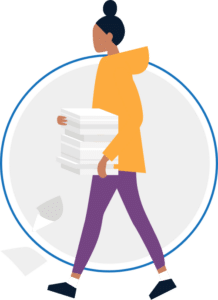 Rather than requiring organizations to complete dozens of distinct and lengthy grant proposals, JustFund offers a common proposal model designed to save organizations time with only four core narrative questions. We make applying for funding simple and straightforward by providing funders with the information they need to make thoughtful funding decisions, while reducing the application burden for organizations.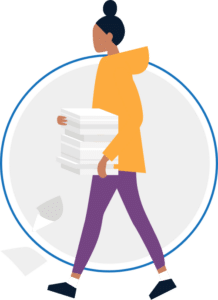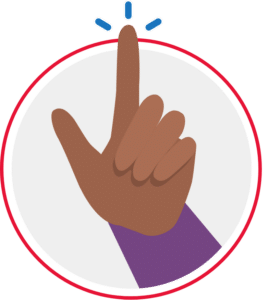 Once an organization completes the common proposal, they can submit that proposal to other funding opportunities on JustFund. New funds are posted on JustFund in real time, allowing organizations to discover and easily apply to new progressive funds.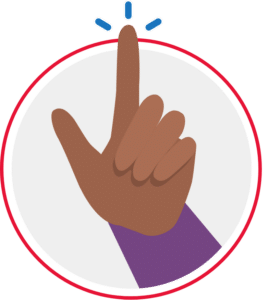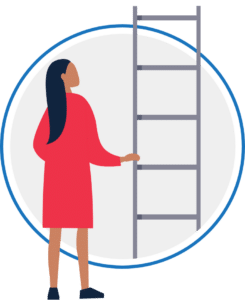 When an organization submits a proposal to a fund on JustFund, the proposal is also available to the hundreds of other funders on the platform. This increases the reach of proposals to new funders and networks, and provides an opportunity to receive additional funding - without additional work.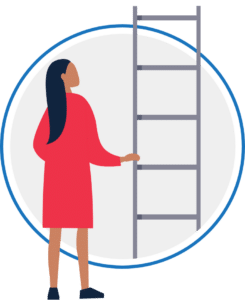 Who is JustFund Built For?
JustFund was built in 2017 to support frontline social justice organizations. At this time, JustFund is only approving organizations that are applying to a specific funding opportunity. Our team reviews all registrations to verify eligibility. Funders on JustFund are generally focused on supporting: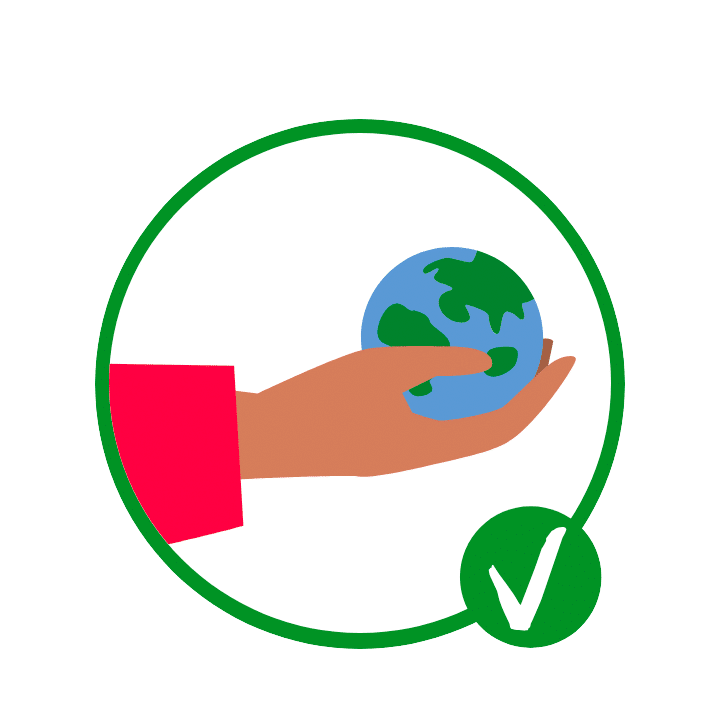 Organizations that have 501(c)(3) or 501(c)(4) status or are able to demonstrate that they are fiscally sponsored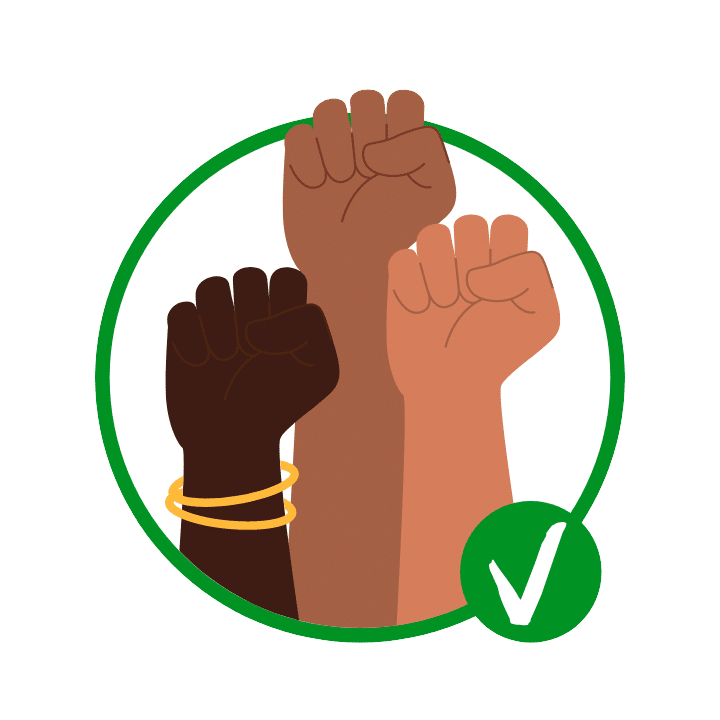 Organizations that demonstrate a commitment to social justice work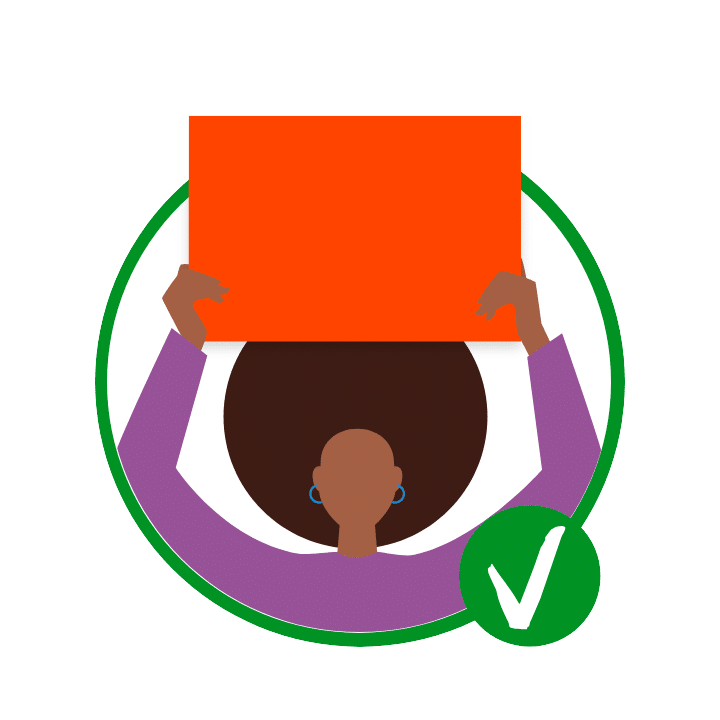 Organizations predominantly engaged in grassroots organizing and advocacy efforts
We are not currently equipped to support grantmaking for individuals, scholarships, international work, religious institutions, or direct service work. However, if you have any questions around if you are a good fit for JustFund, please feel free to reach out to [email protected].
Alexis Buchanan Thomas Development Manager, Black Voters Matter
JustFund has been a great resource for us to be seen by funders who may not know about our work. The common application form makes it easy for funders to learn about our mission and impact quickly.
Luis Gonzalez Funder Relations Associate, Climate Justice Alliance
JustFund keeps the proposal writing process concise while amplifying our work to a plethora of funders in an era of too much 'by invitation only.'
Blake Strode Executive Director, ArchCity Defenders
JustFund helped us tell our story - directly, honestly, and briefly. This approach recognizes our limited time and resources and increases our ability to do the work.
Mayra Hidalgo Salazar Director of Development, United We Dream
JustFund has been a crucial partner in helping us reach our communities during one of the most challenging years we have yet to face as an organization. JustFund helped fuel and strengthen United We Dream's civic engagement infrastructure, allowing us to expand the electorate and deliver on our vision for liberation and permanent protections for our communities through our field, digital, and narrative strategies. We are grateful for the support!
JustFund has connected us to donors we wouldn't have connected to otherwise, especially for Black and brown-led and rural-based projects that rarely get the attention of other donors. This is especially important for experiments in joint practice that often become the foundation of Blueprint and our partners' most important and innovative work. The platform and process are also incredibly accessible for our team.
Monica Beemer Development Director, Rural Organizing Project
Rural Organizing Project is so grateful JustFund is there as a hub for justice funders to find and support good organizing in the community, so that we can stay focused on the work of building community-based power for justice, democracy, and dignity across Oregon.
Designed to save you time, we make applying for funding simple.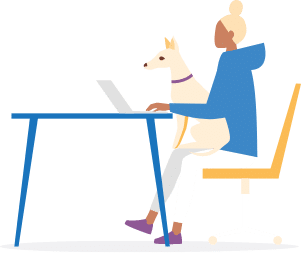 Put your money where the movement is.
As JustFund, we're on a mission to reset traditional philanthropy. We streamline the process for funders who want to center equity in their grantmaking and operationalize principles of trust-based philanthropy, rather than perpetuate outdated and inaccessible grantmaking practices. Through our common proposal and expert support, JustFund works with funders to set up a simple, efficient, and equitable grant cycle—freeing you up to be in meaningful relationship with your grantees and with other funders.
With JustFund, you can save time, distribute power, increase your reach, measure your impact, and join a values-aligned community.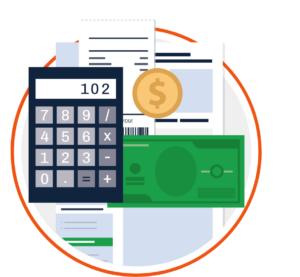 Grants Management Simplified
JustFund serves as your one-stop shop for seamless grantmaking. We make it easy for you and your team to issue RFPs, collect and review proposals, customize additional questions, request reports, simplify scoring and vetting, share funding decisions, track your grantmaking, and more.
JustFund also offers a range of administrative services, including sending invitations, reminders, and follow up to your grantees. Let us take care of the transactional so you can be in transformative relationships with your grantees. To learn more about the various service options, see our Pricing.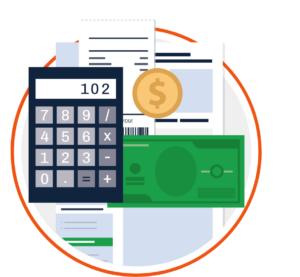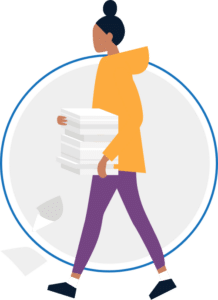 Rather than requiring organizations to complete dozens of separate and time-consuming grant proposals, JustFund offers a common proposal model designed to save organizations time and help funders make thoughtful decisions.
Any organization and their submitted proposals are also visible to all JustFunders, increasing organizations' exposure to new funders and networks and expanding opportunities for organizations to receive additional funding.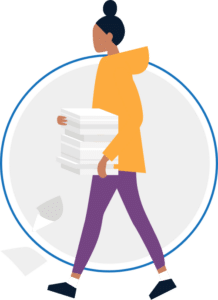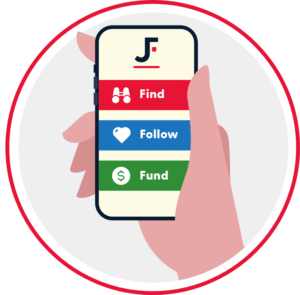 JustFund allows funders access to thousands of organizations and proposals on the portal. Every funder can use JustFund's robust discover tool to filter across different categories (i.e. focus areas, geographic regions, strategies) to find and fund values-aligned organizations working at the forefront of social justice movements.
Funders can run field scans to better understand the current landscape of work, or follow and track funding activity around their grantees.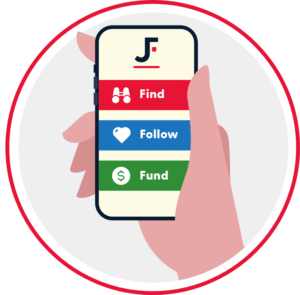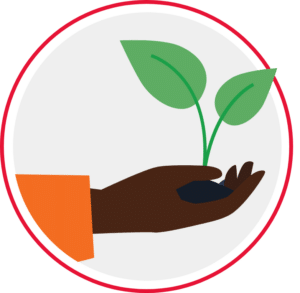 JustFund is building a community of values-aligned funders.
On JustFund, funders can connect with other values-aligned funders and networks, see what organizations they are funding,  and learn more about their funding priorities. This model helps highlight grantees and leverage additional funding for their work.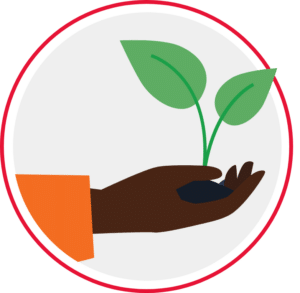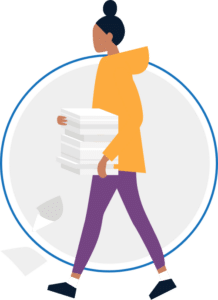 JustFund offers additional features to help support funders' specific needs, including:
A secure workspace to review, score, save notes, and finalize funding decisions;
Ability to manage and view funding decisions across your entire network in real time;
A member directory with contact information;
A learning space for documents shared among members of your network;
And more!
See our Pricing to learn about additional features or reach out to Request a Demo.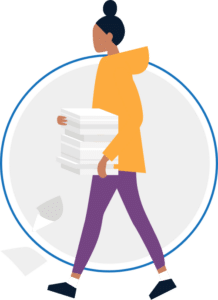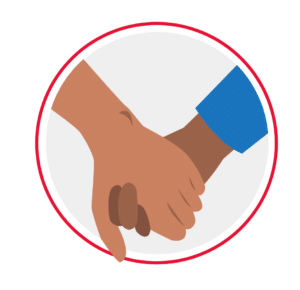 JustFund and Amalgamated Charitable Foundation's (ACF) innovative partnership provides the first-ever seamless solution for managing your entire grantmaking process flow, from online proposals to scoring to grant distribution and post-grant reporting. We manage the financial, administrative, and regulatory details of your 510c3 grantmaking with high efficiency, clarity, and ease.
We manage your entire grant cycles from beginning to end:
JustFund manages the applications, communication with grantees, and provides you with a custom dashboard to review proposals and make decisions;
ACF conducts all due diligence and takes on liability for grants;
ACF issues grant award letters and disbursement via ACH or check
JustFund confirms all grantees have received grants and collects post-grant reports.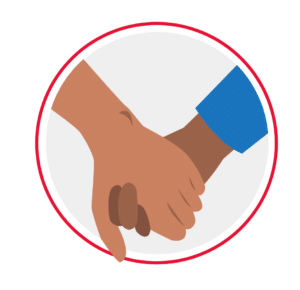 Are you ready to be a JustFunder?
JustFund is intentionally different from other grantmaking platforms; we offer a human-centered approach that centers equity, trust, and transparency in your grantmaking process.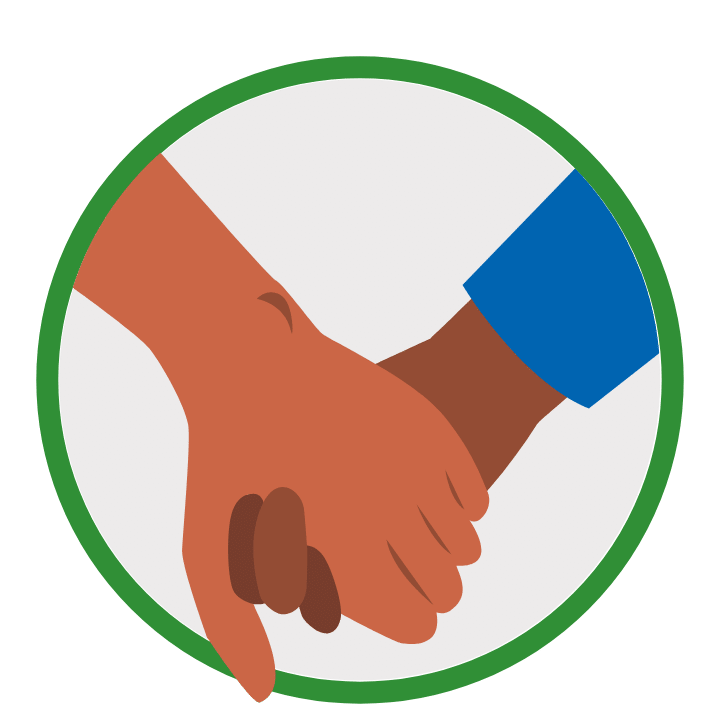 You're ready to be a JustFunder if: 
You are committed to creating simplified, transparent, and equitable grant cycles​

 

You value the transformative over the transactional

 

Your work is rooted in equity and you believe in getting more money to the movement​

 

You want to reset philanthropy and redistribute power​

 

You are seeking a values-aligned community to amplify your impact​

 

You want to be a leader in the future direction of philanthropy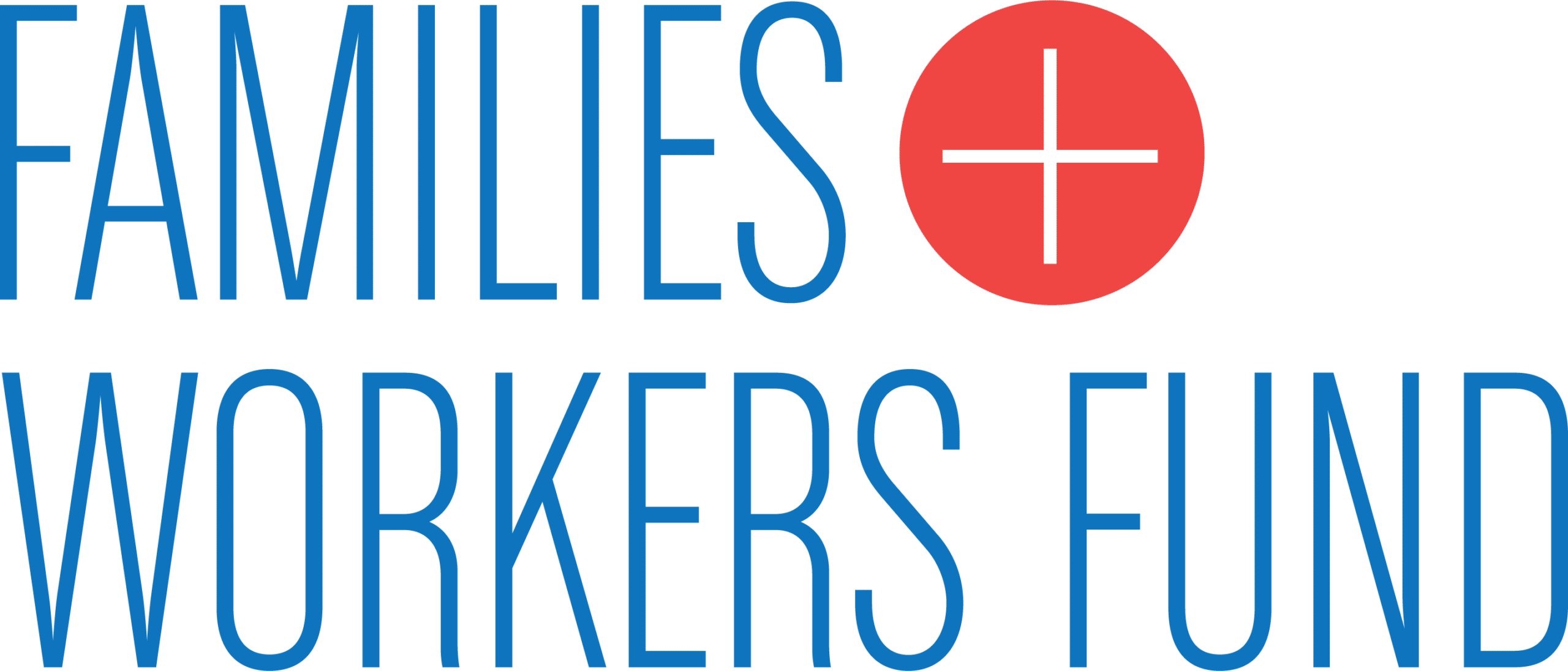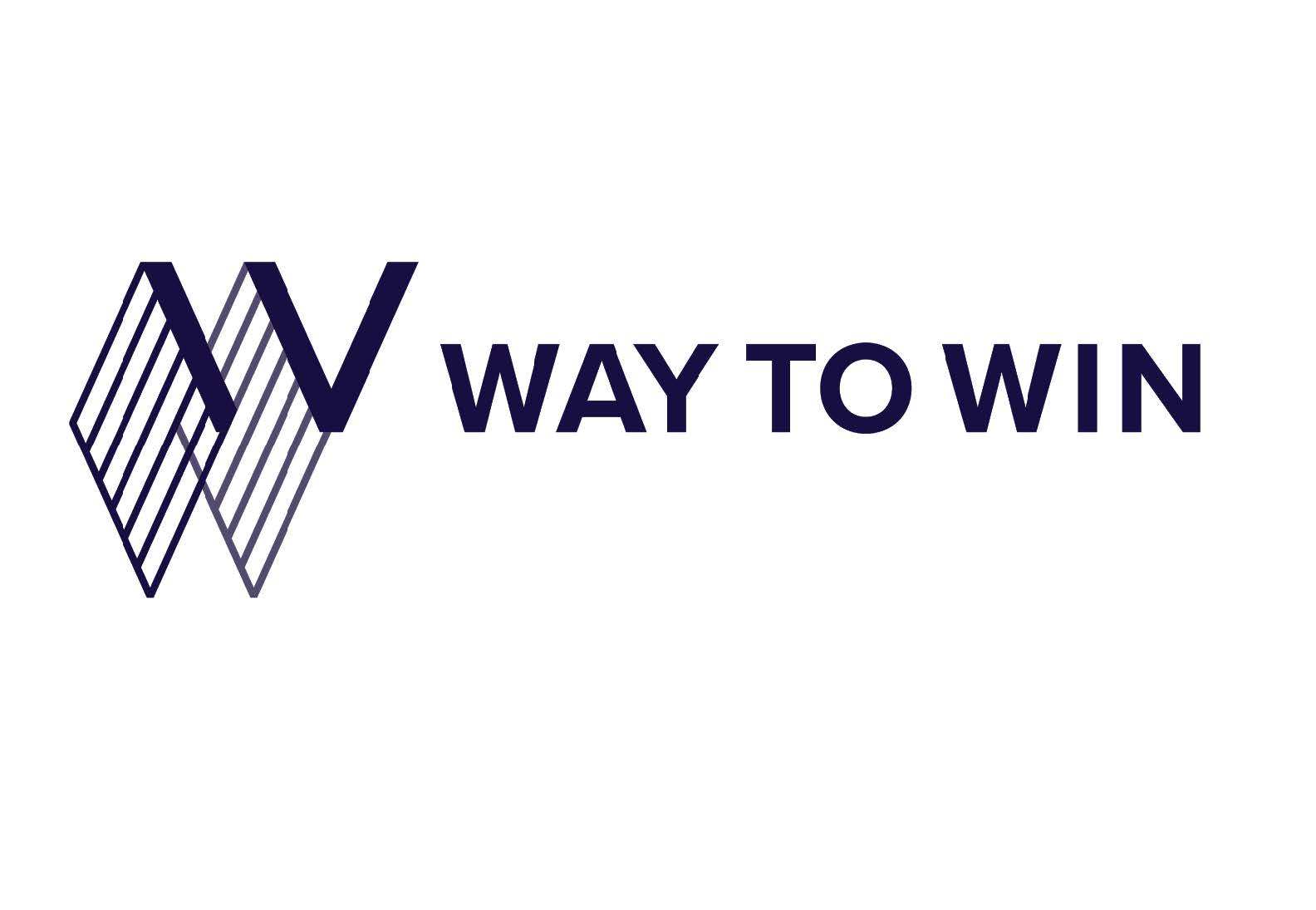 Ready to become a JustFunder?
Schedule a demo with our team to learn about the best option for your grantmaking.