A JustFund plan that works for you
Are you looking for a comprehensive grantmaking solution?
You've come to the right place.
A Full Service Approach to Grantmaking
JustFund's Full Service offering launched in 2019 in partnership with Amalgamated Foundation. Trusted by hundreds of leading social justice grantmakers, JustFund provides the first-ever end-to-end grants management system, seamlessly covering every financial, administrative, and regulatory detail along the way — giving you the time to focus on the relational side of the transformative work you are doing in philanthropy. 
Keep reading or email us to learn more about our Full Service grantmaking support.
Our Values-Aligned Partnership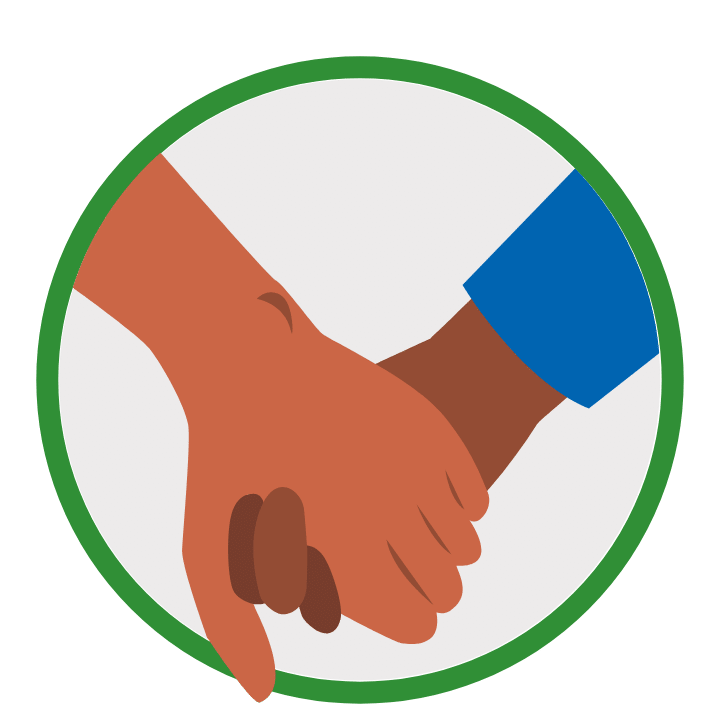 Our shared platform's processes streamline administrative details and maximize the sharing of strategic knowledge and insight. 

JustFund expertly manages grantmaking cycles from collecting applications to grant distribution and every detail in between.

JustFund manages all details of your 501(c)(3) grantmaking process with high efficiency, clarity and ease, freeing you up to focus on building meaningful relationships with your grantees.

JustFund reduces grantseekers' application burden through our Common Application which can then be applied to additional funding opportunities on JustFund, leveraging more funding for their work.

Amalgamated Foundation issues all grants to 501(c)(3) organizations or fiscally-sponsored projects through your Combined Impact Fund or Donor Advised Fund, taking on the financial and regulatory responsibilities of grant distribution.
Our partnership utilizes financial management byAmalgamated Bank — America's largest Certified B Corp™ Bank.

Working with JustFund and Amalgamated Foundation means you get the best of both services in one comprehensive package! Keep on reading to see what Full Service includes:
Access to JustFund's custom technology and a dedicated account manager to support your entire grantmaking process. 

JustFund provides an in-portal dashboard to track submitted applications and funding decisions.

One-click dockets are available in .CSV and .PDF formats for easy data analysis.

Ease of ability to share funding decisions publicly across JustFund platform with broader community.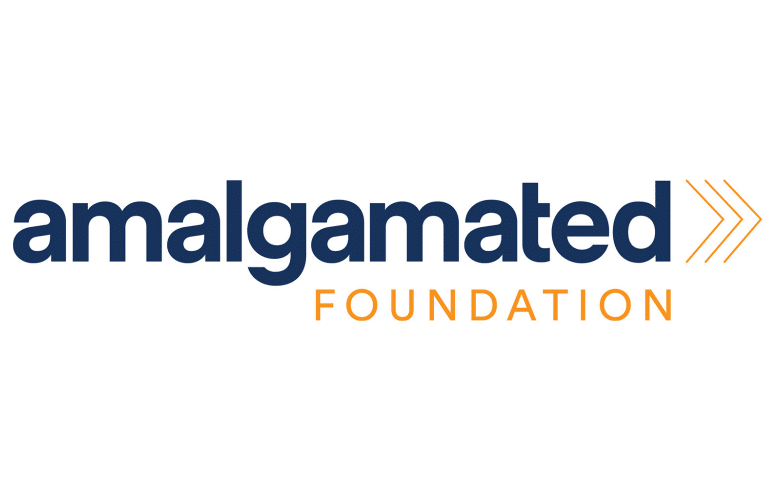 Rapid fund set-up within 24 hours. Ability to accept stock gifts, cash, and credit card transactions.

Seamless grants processing to 501(c)(3) organizations and fiscally-sponsored organizations with diligence and grant distribution.

A trusted partner to assume fiduciary and legal responsibility for grants.

Real-time access to your fund account, balance and grant history via Amalgamated's secure donor-view portal.

Ability to review grant award letters and gather yearly financial information for your grantees via Amalgamated's secure grantee-view portal.
Interested in Full Service?
JustFund and Amalgamated Foundation have designed an accessible pricing model to ensure every grantmaker who wants to center equity in their grantmaking has access to a values-aligned, end-to-end solution. Our combined fees range between 2% to 5% based on your fund amount. The more you plan to move, the more you save. Our fee is determined by your fund amount and designed to maximize your savings - allowing you to move more money to movements.
Email us to learn more and to discuss a custom quote that fits your needs.
Ready to become a JustFunder?
Schedule a demo with our team to learn about the best option for your grantmaking.