The JustFund Common Application™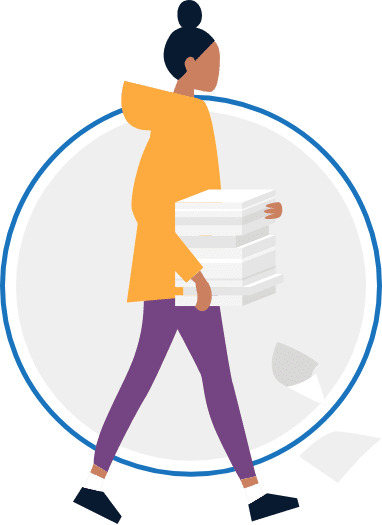 JustFund is the nation's first—and only—Common Application platform.
Our flagship grantmaking solution: the JustFund Common Application™ is the nation's first — and only — common grant application platform designed to move money quickly to communities that are chronically underfunded and historically excluded. The JustFund Common Application™ has two parts:
A standard application with basic fields and filters

Specific questions requested by each fund

Rather than requiring organizations to complete dozens of separate and time-consuming grant proposals, the JustFund Common Application™ allows grantseekers to use one application to apply to multiple funds, saving them valuable time. 
The application allows grantseekers to fill out basic information, assign tags for easy data analysis and search, and answer four basic questions making the application simple and easy to use:
Summary

Description

The Team

Financial Need
Funders can ask up to three specific questions and request up to three additional attachments, responses that are private to their team. 
The JustFund Common Application™ reduces the time and effort it takes nonprofits to write and submit grant applications and also makes it easier for funders to manage their grant processes, including reviewing applications and preparing grantee dockets. JustFund's technology also allows applicants to apply for multiple funding opportunities, giving them access to a broader funder community. 
JustFund is a win-win solution for both our values-aligned funders and the people doing incredible work in their communities. 
Join our movement to reset philanthropy. Let's JustFund, together.